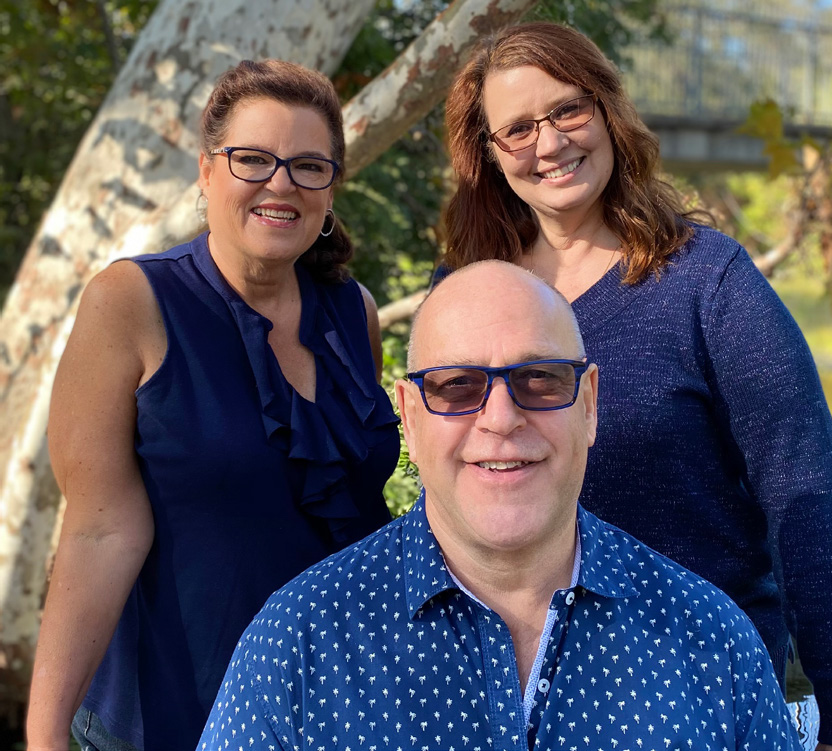 Here at Plaza Realtors we have been serving Butte County since 1982. Our team brings years of experience and a personal touch to our work. We get to know you as a Client so we can best match your needs, hopes and dreams with the right property. Because we are a smaller brokerage, we can offer a high level of quality, personalized services and added attention to our clients. We pride ourselves on the solid relationships we have developed within the local community, both with our clients and other real estate professionals.
Mark began spending summers visiting with a local Chico family from the Bay Area, and made Chico his home in 1974. Since 1990, he has been with the locally owned Plaza Realtors. The past three decades have seen Mark's career expand, not just in the field of Real Estate, but also the development and building of Real Estate. With his diverse knowledge of the area and insight of the complexities of the building process itself, Mark has developed a combination for not just a successful real estate transaction, but also the potential to take profitability to the next step.
Mark is a proven Real Estate agent, broker, developer, and respected member of the Sierra North Valley Realtors. In 2002, he became the sole Broker and Owner of Plaza Realtors, this small yet diverse Real Estate brokerage. Mark has developed the negotiation skills, and a working knowledge of the local Real Estate economy that benefits his agents, and in turn, each one of Plaza Realtors clients.
Please call Mark at 530-894-0212 to begin the journey together!
Mark Leiker, DRE # 01072423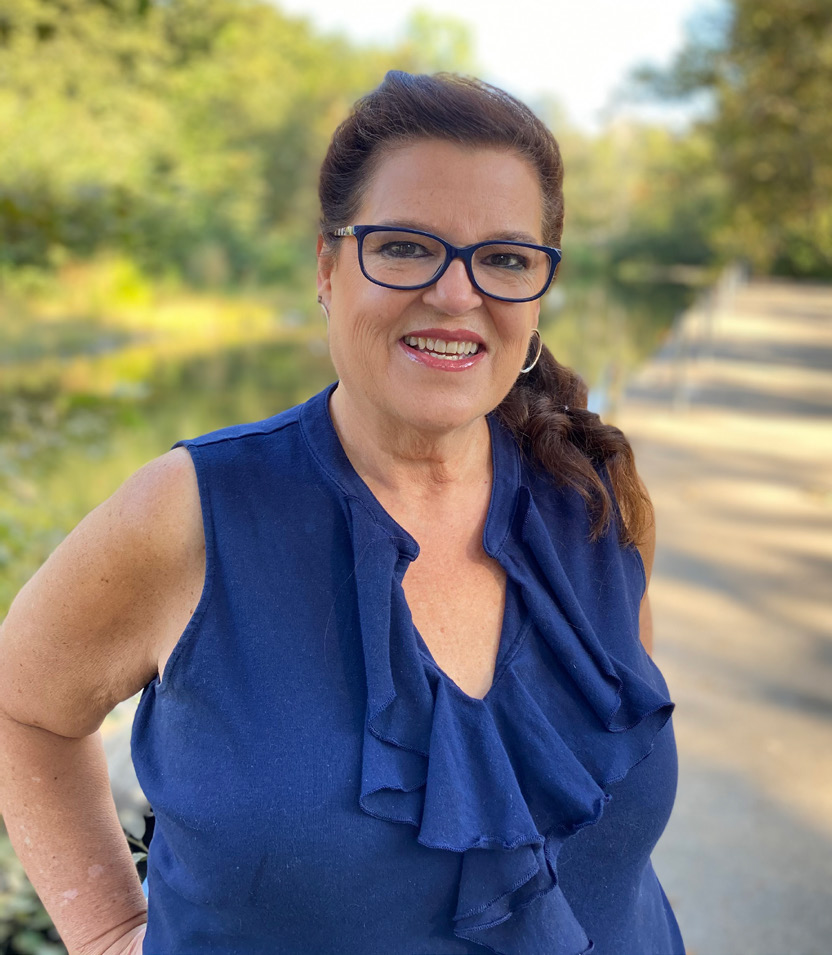 Over the decades that Robin has been serving the Real Estate needs of the Northstate, she has stayed true to what brought her into the industry – Relationships. Each sale or purchase represents the dreams of her clients, whether it be a Vacant Lot, 1st Time Homebuyer, Up-sizer, Down-sizer or Commercial Property. Her hallmark is Listening & Asking Questions to truly hear their desires. Understanding that buying or selling a home is the single largest transaction most people will make, Robin fully embraces her extra duties of Instructor, Counselor & Protector. When transactions are complete her clients no longer call her Realtor, they call her Friend.
Please call Robin at 530-521-5195 to begin the journey together!
Robin White, DRE# 01715869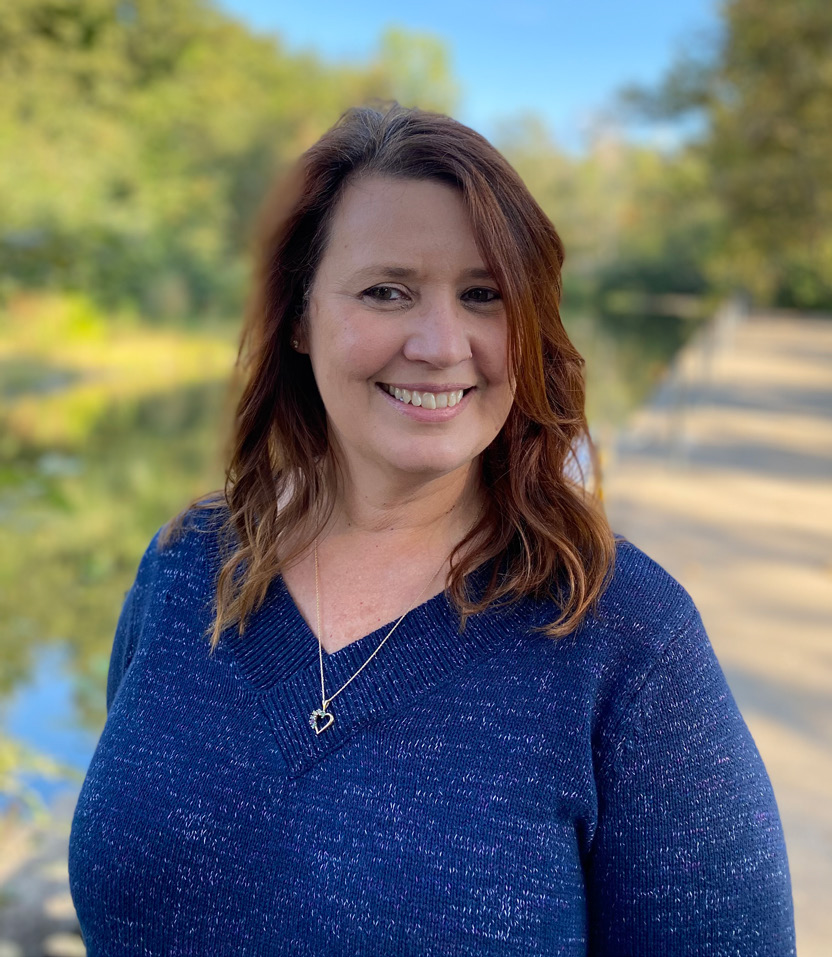 Caryn brings a unique knowledge base to Plaza Realtors – Real Estate, Construction & Accounting. As a professional she guides her clients with honesty & integrity. She helps Down-sizers understand tax issues, while 1st time homebuyers & "flippers" confidently put their trust in her as she runs the numbers to show them what is possible. Caryn doggedly pours over inspections, understanding the long range effects – working hard to protect her clients' interests. Some in her circle lovingly call her Mama Bear - knowing that in her care they are safe.
Please call Caryn at 530-864-4756 to begin the journey together!
Caryn Hightower, DRE# 01721503